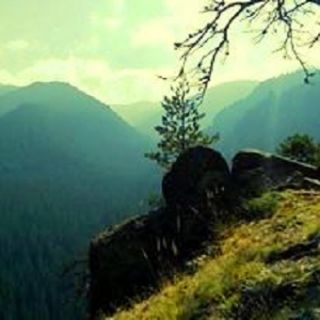 The climb to Sitnyakovo is done by the open four-seat chair lift. Then a scenic path leads to Sitnyakovska rock, from there through a roundabout trail leads to the hunting lodge of King Ferdinand - today's palace Sitnyakovo. The return is by lift or by foot on Sitnyakovo trial . The transition is suitable for inexperienced tourists and families with young children.
Duration: ½ day with light walking
Price: 1-3 people 66 BGN, price ofr more than 3 people 20 BGN per person (including mountain guide, lift ticket and insurance)
Note: Bookings required every day except Wednesday and Thursday.